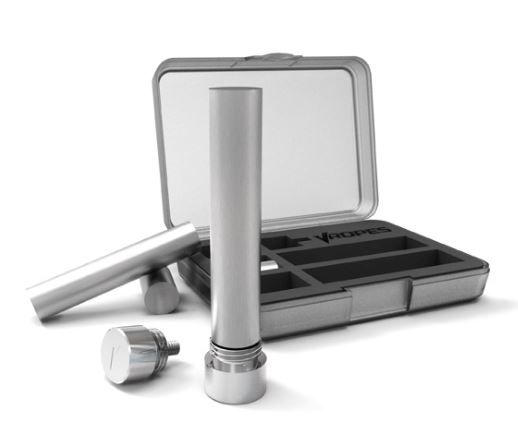 Closeout
sale
VROPES - JUMP ROPE WEIGHTS
inkl. MwSt.
Improve your stamina and increase your strength. These weights are the perfect accessory to the Vropes Fire 2.0. The rope features a screw thread on its handle base so you can add different weights ranging from 25 grams up to 200 grams.

These weights allow you to customise the overall weight of your Vropes Fire 2.0.

Find the perfect balance for your jumps.